Autonomous Hybrid is now accepting single sign-on for Google accounts, which means you can use your company email address (must be using Google service) to join. Be sure to choose:
I'm team admin: If you're a manager of your company's Hybrid system. Or you want to start using Hybrid and create a new location you're going to use and published to everyone to use.
I'm team member: If you're not managing the Hybrid system of your company and you received an invitation from your admin in your email.
For more info about what role can do what, please visit Roles in Hybrid.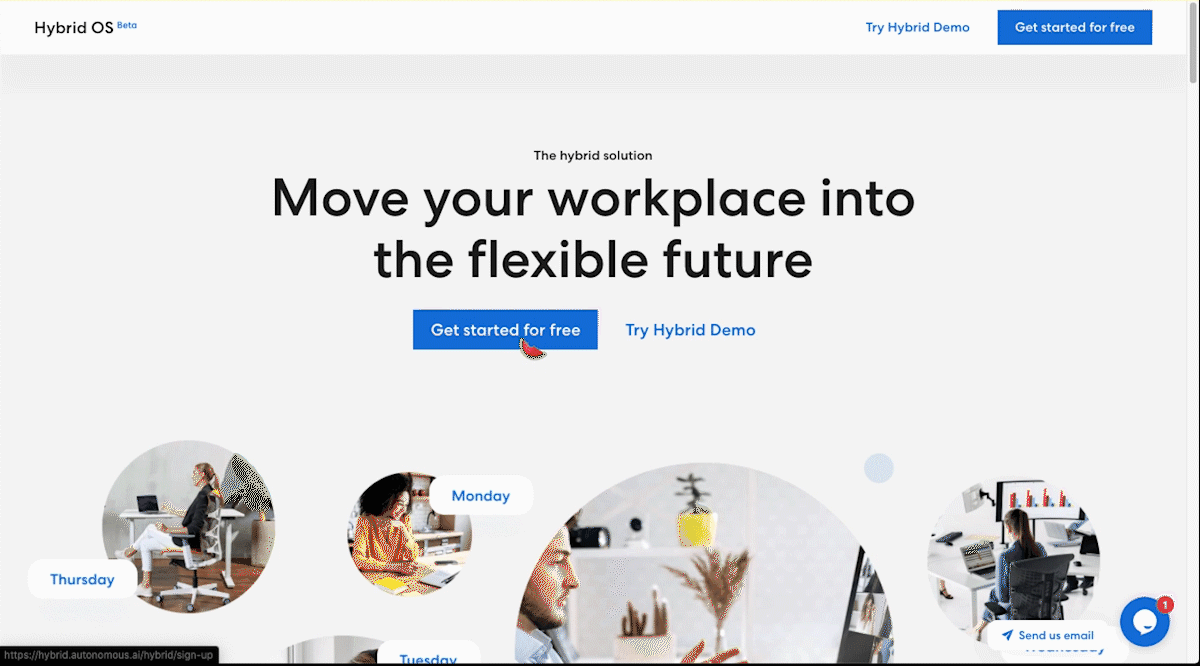 Read next: