Most of great desk setups have big, clean and beautiful desk mat that you often found on Grovemade (felt mat) or other Amazon sellers. We've been thinking, why don't we made this more accessible within one Autonomous site without you wandering to others to find? Here's what we've got!
Microfiber Vegan Leather Mat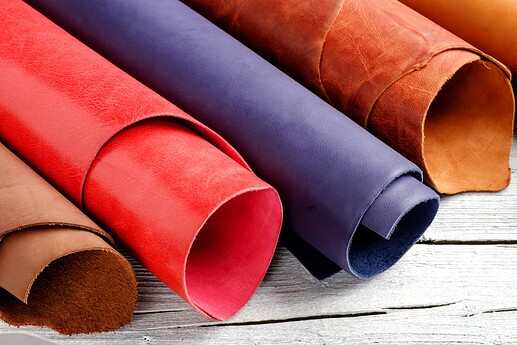 We're thinking leather mats that are user and eco-friendly!
Material: Full grain leather
Remarkably strong
Durable
Vegan!
Microfiber vegan leather was simulated perfectly the fibrous structure of genuine leather. This type of leather offers solutions to almost all problems of real and synthetic leather, in terms of appearance, quality, material usage, cutting and sewing productivity, storage, …etc.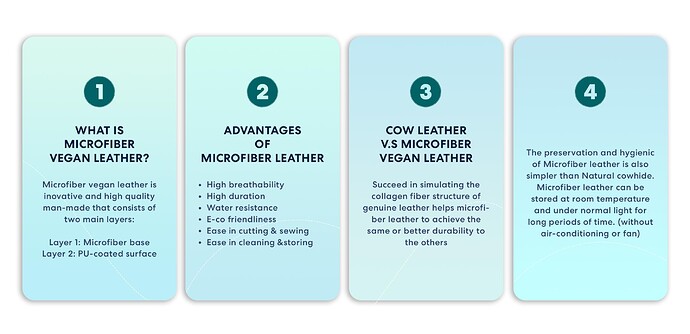 Color Variation
These mats should be available in 5 main colors: Brown, Black, Blue, Pink, Beige
What do you think? Should we include this in our accessory catalogue?