Hey it's me Joana! I'm in charge on CS for the Hybrid project of @nktam. We decided to implement Hybrid to our CS team. If you want to test it out and voice your feedback, check out this topic.
---
The idea is we want to log CS team's attendance throughout the week using Hybrid app without using excel sheet. This is also a good approach to test out the app in a real office with more employees before introducing it to the world. So here goes our takes
User validation email from hybrid@autonomous.ai was in spam inbox. User must remove Spam tag to click the link Recheck email flow

When we input emails to invite to Hybrid, a semicolon (;) is needed between the emails. If we use commas (,), the error box shows Email empty or email not valid This message should be clearer to inform users of the exact error.

Unable to drag-drop file into Import CSV.

When choosing check-in/out time: Clicking on a date => Page loads, then clicking on a time => Page loads. This goes the same with choosing check-out time. This is kinda annoying. Users should be able to choose both before the page gets loaded.

Timezone to be defined by location.

@Camila misunderstood that the Check-in and Check-out time is the time booked, not the time suggested for booking.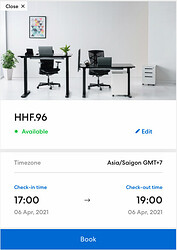 When getting to the booking page, users get to choose (a) book by selecting date & time first, (b) book by selecting workstation first.

User's name overlaps nearby workstation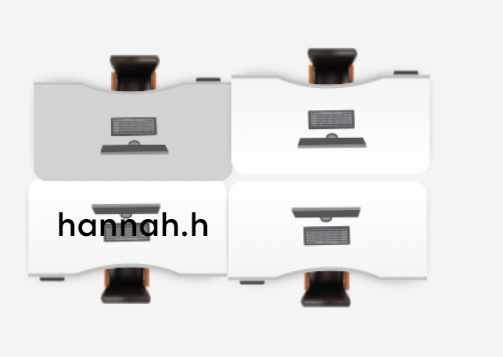 Member B's screen does not show member A's booking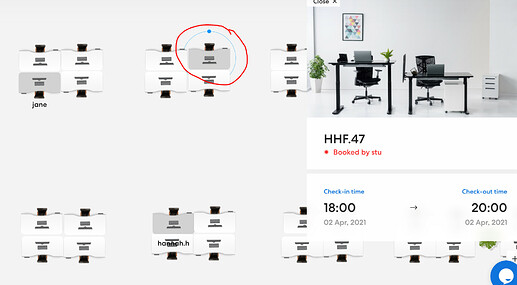 Map rotation: Users had difficulty in identifying where their workstation is.